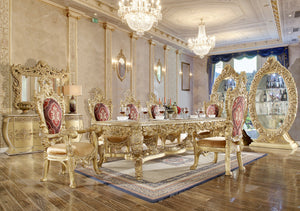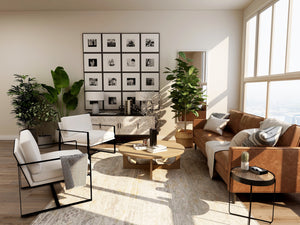 Nashville Furniture Outlets
Endless Possibilities & Selections!
Choose Any Location
We Are In Full Stock Across All Of Our Locations
Book At Madison
Tier 1 Package
Tier 2 Package
Book At Thompson
Book At Antioch
Tier 3 Package
The Lowest Prices In Store History!
Avoid The Wait For Your Furniture & Let Us Help Your Furnish The Home Of Your Dreams For a Limited Time!
Beautiful living sets
Find Your New Sofa Or Sectional For Jaw-dropping Low Prices! Get It Today!
Get Yours Now
TOP OF THE LINE BEDS
Sleep Like Royalty For a Fraction Of The Price! Wide Selection Available!
Get Directions
GORGEOUS DINING sets
Get The Perfect Dining Room Set For Your Family Today
Call Us
Brands We Carry